Pre-Road Test Lessons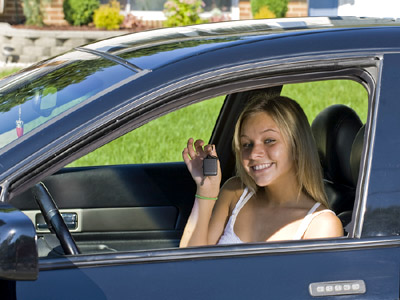 Our Road Test Preparation Driving Lesson packages include:
An Initial Assessment to evaluate the student's skills is done covering...
Wheel Control

Starting
Stopping (Threshold Braking)

Straight-line Driving

Uncontrolled Intersections

Crosswalks

Right and Left Turns

Speed (Control)

Traffic Awareness

Controlled Intersections

Three-Point Turns

Lane Changes

Passing

One Ways

Anticipation

Boulevard Turns
Driving Lessons then work on improvement of the skills covered in the assessment to bring them up to Road Test standards and also cover:
Parallel Parking Lessons

Stall Parking

Reversing

Highway Driving Lessons
We offer single driving lessons as well as 2-lesson Road Test (includes car rental for your road test), 5 and 10-lesson packages and flexible schedules to accommodate your needs. Your personal driving instructor will work with you for whatever time it takes for you to successfully complete your Manitoba Driver's Licencing Road Test!
We accept cash or cheques.
Lessons in Rural areas around Winnipeg are also available! As long as we have 3 or more students in a certain area we will book your lessons together and travel out to your location. Please fill in our Request Form to sign up for a rural location.
Contact Us by phoning 204.771.4999 today to arrange your driving lessons!